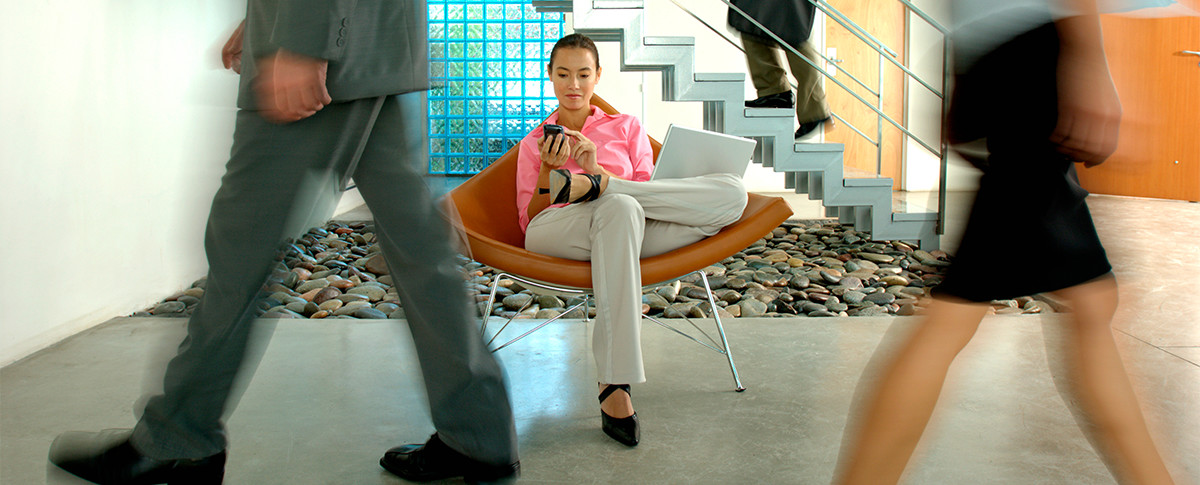 Featured Jobs
View our featured positions in your area of interest by clicking on the links below.
More about Voith
About Ourselves
Voith is characterized by a very special mix: our climate is determined by internationality, a down-to-earth mentality, professionalism and innovative power, as well as by responsibility towards our employees, the environment and society as a whole.
We Face up to Global Challenges.
Email jobs to me
Become a Voithian and join us to shape the future of our company. Working at Voith means to actively promote future-oriented technologies. We offer you a responsible job with challenging tasks and scope for creativity.
Use your chance - at Voith.